Professor - CHUI-YU CHIU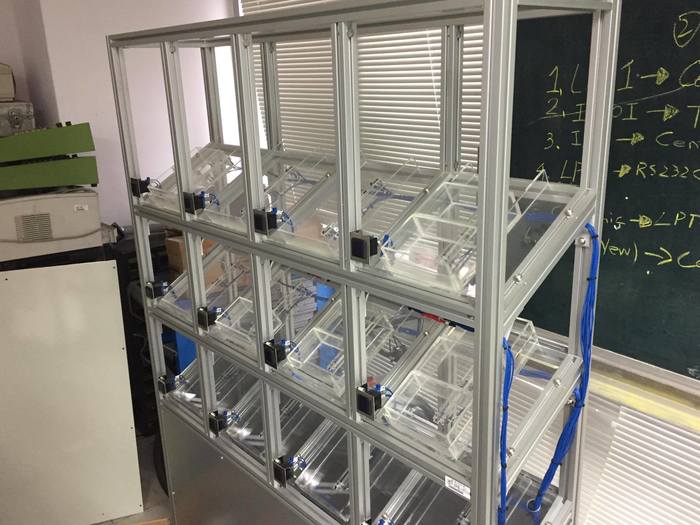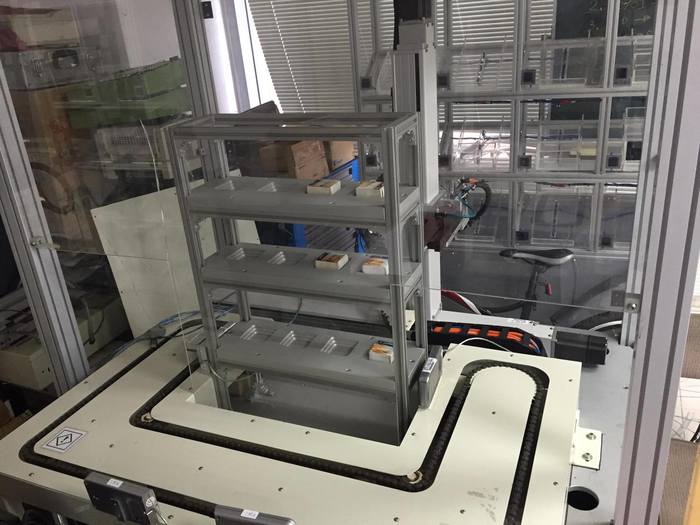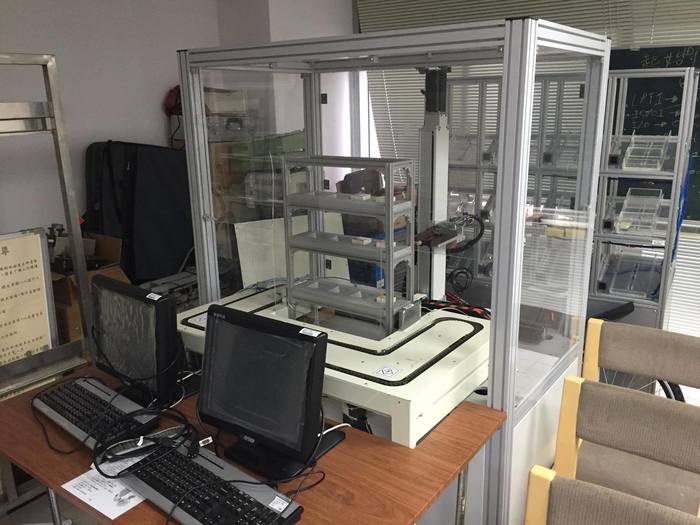 Advisor

Chui-Yu Chiu

Location

Hong-Yue technology Research Building room 543

Laboratory Name

Intelligent Management Research Center

Lab-Phone

+886 2 2771-2171 #2339

Laboratory Introduction:

The laboratory focuses on customer relationship management and production decision-making research, its purpose is as follows:

1. Combination of intelligent management research and practical applications to enhance the domestic academic research and application of international competitiveness.

2. Research and promotion of intelligent management.

3. Participate in or assist in the organization of intelligent management of international or domestic academic seminars.

4. To provide intelligent management-related training courses.

5. To provide intelligent management consultants.

6. To enhance the productivity of the industry and promote construction of nation economics.